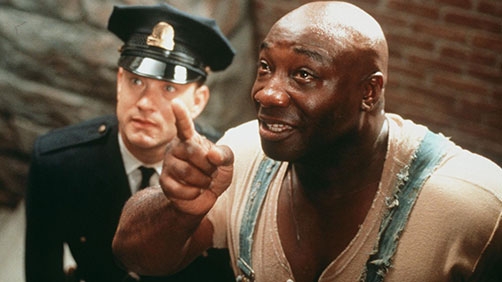 TV Line
Oscar-nominated actor Michael Clarke Duncan passed away on Monday, seven weeks after suffering a heart attack, his fiancée Omarosa Manigault said in a statement to The Associated Press. He was 54.

Duncan was admitted to the hospital in mid-July after suffering a myocardial infarction, from which he never recovered; three weeks later, he was moved out of ICU but remained hospitalized.
Well, that's a bummer. The Finder wasn't my favorite TV show ever, but it was enjoyable and Michael's Leo Knox was defintely a great character.