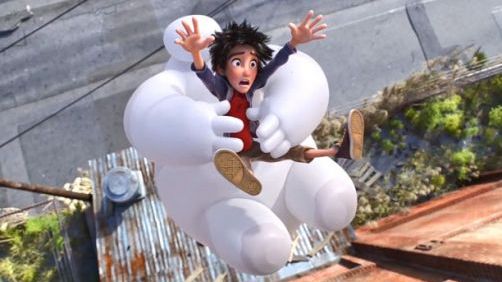 Germain Lussier — Film
November 7 brings two of the biggest movies of the year. First is Christopher Nolan's Interstellar and the second is Disney Animation's Big Hero 6. Interstellar has only screened for a very small selection of people but Big Hero 6 is starting to roll out. Thursday night, the social media embargo on the film broke and the Twitter reactions began.

The early verdict based on about a dozen opinions? Disney Animation has another hit on their hands.
Great to hear. I'm really looking forward to this one.