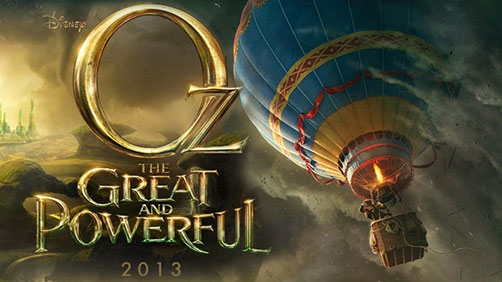 FilmoFilia.com
Walt Disney Pictures has debuted a new poster for Oz: The Great and Powerful, the first of three one-sheets that will combine to form a super triptych poster!
…
However, it isn't clear if Theodora or Evanora turns into this green-faced character. Perhaps the next image will clear things up.
Hey, some non-Star Wars news. Here's the poster.