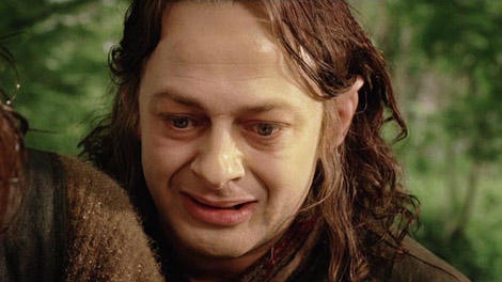 Angie Han — /Film
Andy Serkis is going to go from playing CG animals to directing them. The acclaimed mo-cap actor is set to helm Warner Bros.' live-action adaptation of The Jungle Book, based onRudyard Kipling's classic tales about an orphan boy raised in the jungle.

Although Serkis has served as a second unit director on Peter Jackson's The Hobbit trilogy,The Jungle Book marks his feature directorial debut.
Dang. Now I just got interested in both of these Jungle Book Films on their way to us. Blast!