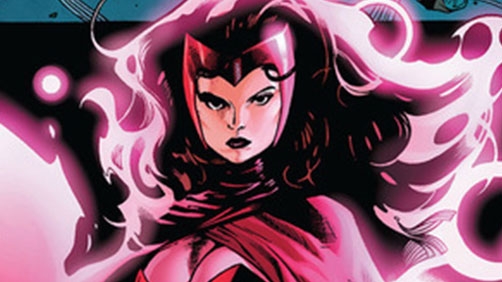 Hugh Armitage - Digital Spy
Avengers 2 will not be able to use Scarlet Witch and Quicksilver's code names, it has been claimed.

Only 20th Century Fox, which controls the X-Men rights, will be able to use the characters' superhero titles, while Marvel can use the names Wanda and Pietro, according to The Hollywood Reporter's Borys Kit.
...
Scarlet Witch and Quicksilver, the children of Magneto, first debuted in X-Men but have been important members of the Avengers over the years.
...
It has also been claimed that Avengers 2 will not be able to refer to the twins as mutants.
Sigh. Can't we all just…
Read The Rest