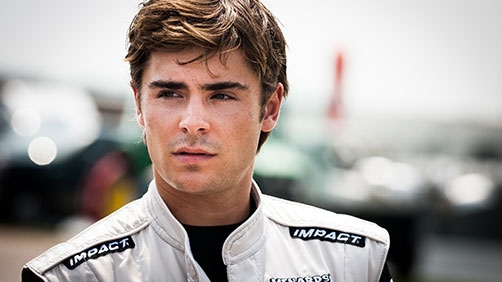 Here's a trailer for an upcoming film I have just become aware of: At Any Price. It could be an interesting film, though it could also fall into some traps. Of course it's also Zac Efron, which may turn some people off right away.
I can't find an official synopsis at this time, but here's a really short blurb from IMDb:
A farming family's business is threatened by an unexpected crisis, further testing the relationship between a father and his rebellious son.
And the trailer: