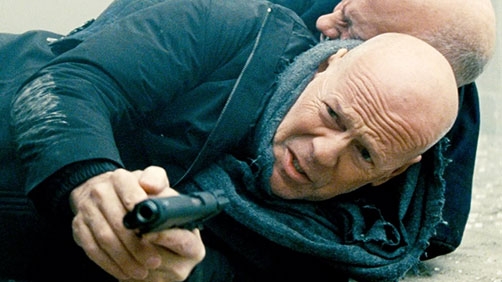 This weekend the box office is zipping right through a dose of nitrous oxide into the world of the dead to bring you some folks who are retired but extremely dangerous.
New in Theaters
Turbo — PG
To be honest, this film doesn't look great to me. Dreamworks has always been a bit hit or miss for me, and especially in the the past they've tended to be a bit copy cat like with some of their films.
But, I do have it on good authority that this film is better than one might expect so I'll have to see it and form my own opinion.
Turbo (Ryan Reynolds) is a speed-obsessed snail with an…
Read The Rest