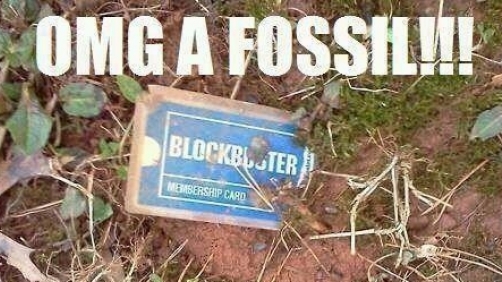 Germain Lussier - /Film
Blockbuster Video killed the mom and pop video store, and now technology has finally killed Blockbuster Video. After slowly but steadily closing down locations for the better part of a decade, the company announced Wednesday it is finally going to close the final 300 locations by early 2014, and discontinue its rental-by-mail system by the end of 2013. The brand will remain, however, offering movies digitally.

While a few indie stores will always endure, this more or less marks the official end of the video store era.
And progress marches ever on. But this is certainly making me feel kind…
Read The Rest