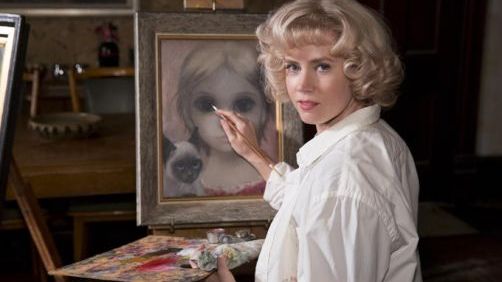 I like Amy Adams in anything I have seen her in. Yes, yes, Man of Steel was a terrible movie that I hope with all my heart I never have to watch again, but Amy Adams was good in it.
Christoph Waltz I have actually only seen in two films, but I thought he was good in both.
On that basis, I am interested in this film. I'm not much of an art watcher, but this film does look interesting. It takes place in the 1950s and 60s when sexism was in some ways at an all time high even though at the same time, feminism was on the rise in a serious way.
Amy Adams plays Margaret Keane who was apparently…
Read The Rest