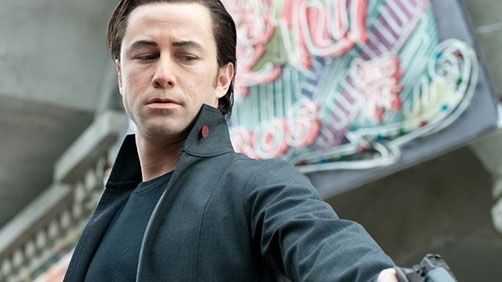 If you weren't looking forward to Looper, perhaps I can help with that. I mean, you would be crazy because who doesn't want to see a film with Joseph Gordon-Levitt and Bruce Willis?
But just in case you weren't looking forward to it, here's a behind the scenes featurette. My favorite part is Joseph Gordon-Levitt saying, "Of course he gets the better of me, he's Bruce Willis."
It's hard not to get my expectations up, though I typically like a film better when I don't. But I am greatly looking forward to this one.