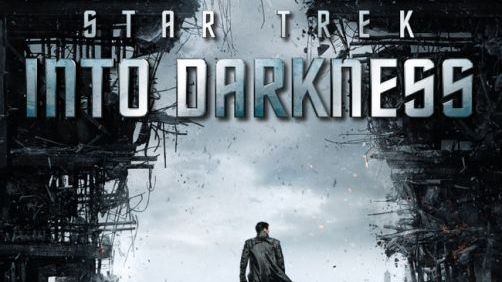 TrekNews.net
A special two-disc deluxe edition of Michael Giacchino's Star Trek Into Darkness score is now available from Varese Sarabande. Including nearly two-hours of music, the expanded edition, which is limited to 6,000 copies, builds upon the initial (standard) edition released along with the film last year.

Scroll down for a complete track listing.
My only comment is, DOGGONEIT! Why isn't this available digitally via iTunes. I WANT IT!