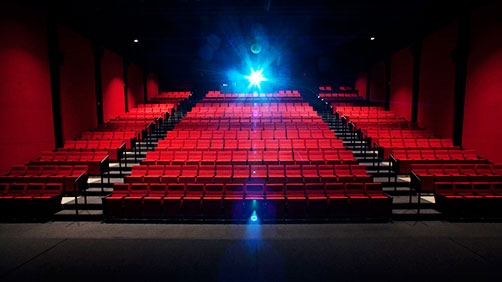 There's really only one new release this weekend that is looking any good, so it's a bit of a "between the mountain tops" sort of week in my book. Let's take a look, shall we?
Opening This Weekend
42 - PG-13
Jackie Robinson was the first black Major League Baseball player. It also means he was the focus of much scorn, criticism, and racism. If there's one thing I can't stand, it's racism. So while I'm not a big fan of sports at all, I am going to go see this film. And this film will also be the subject of The MovieByte Podcast next week.
"42" tells the story of two men—the great…
Read The Rest