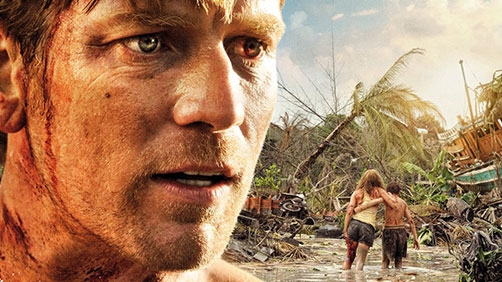 Entertainment Weekly
The new trailer for Naomi Watts and Ewan McGregor's upcoming tsunami drama The Impossible shows literally the calm before the storm, and then the horrific storm itself.

Classical music plays over flashes of serene waves, scuba diving, kids frolicking on a perfect, bright beach in Thailand and pensive, loving looks between Watts as Maria and her husband Henry, played by McGregor, at dinner.

Then all hell breaks loose.

Check out the trailer from Summit Entertainment below.
This could be interesting. Ewan McGregor is always great, even in less than stellar films (*cough* Star Wars…
Read The Rest