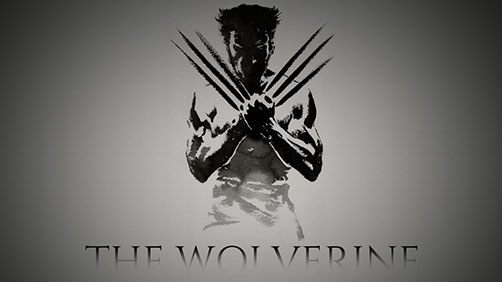 I hate to get my hopes too high, but it sure sounds like my kind of movie with good character development and good plot. I did not hate the previous film, but I was dissapointed in that I thought it could have been much better.
It is nice too, that this film is finally taking place in a post-X-Men: The Last Stand timeline. On the one hand, I like to pretend that third film does not exsist. But on the other, I'm tired of all the prequel stuff.
In any event, here is the video of Peter and Germain's reaction.