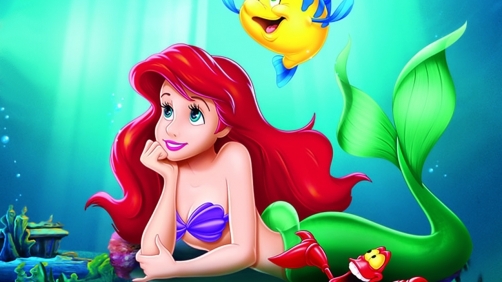 Russ Fischer - /Film
But Disney is on board with the idea of the second screen nonsense, and is promoting a presentation of The Little Mermaid. Viewers can download an app for use on phones and tablets, through which they can "interact" with the movie and "become part of the experience." Watch a trailer for this second screen indoctrination tool for young children, below.
Civilization is over. The world is ending.
Second screen experience… I ask you…