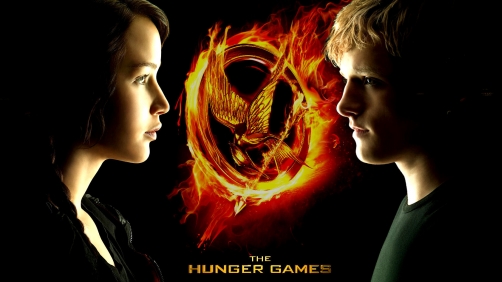 Andrew Asare - Entertainment Weekly
With only twelve weeks to go before release, Lionsgate announced Friday that tickets for The Hunger Games: Catching Fire will go on sale starting October 1st, at 12p.m. ET / 9a.m. PT with advance movie tickets available through Fandango and MovieTickets.com.
I will probably go ahead and get mine on October 1st. I've made a reminder for myself on my calendar. Cannot wait! The film releases on November 22.
Also, I found this little tidbit fun:
The first installment broke records for advance ticket sales, outpacing the Twilight series.
Good. Somewhat famously, I didn't hate the…
Read The Rest