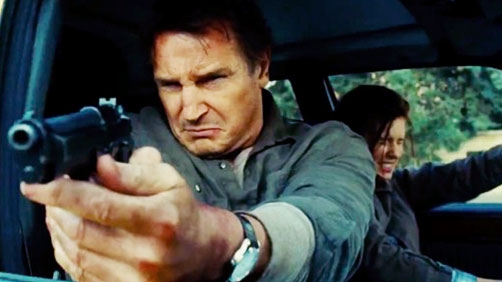 Angie Han - /Film
Here's one from last week I meant to post and never got around to.
Shortly before the release of Taken 2, star Liam Neeson sounded deeply skeptical about the prospect of a Taken 3. "I don't think it's going to happen," he shrugged. "I can't see a possible scenario where audiences wouldn't go, 'Oh, come on…! She's taken again?'" But for an eight-figure salary, he's apparently willing to keep an open mind.

Neeson is in final negotiations to star in the next Taken movie, which is being scripted once again by Luc Besson and Robert Mark Kamen.
...
For Taken 3, Deadline reports that…
Read The Rest