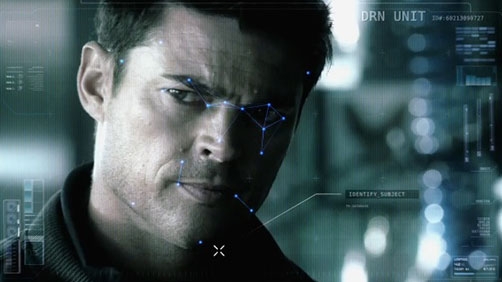 It is proving rather difficult to fill the void left by my beloved Fringe (I still don't understand why we couldn't have had a few more seasons), but maybe this one will come close. It certainly looks like fun, interesting, smart sci-fi, which is what Fringe was. And of course, Karl Urban! Must see!
This action-packed police drama set 35 years in the future centers around the unlikely partnership between a part-machine cop and a part-human robot.
I highly recommend this trailer!