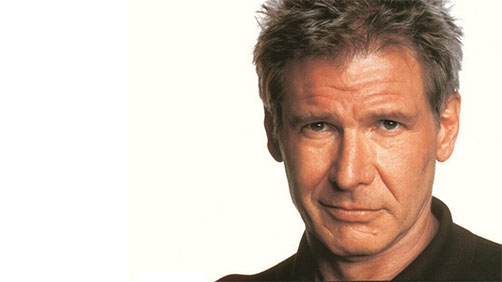 Justin Harp - Digital Spy
"I got nothing to say about that," he told the newspaper.

The star went on to explain his reasoning for staying tight-lipped: "If someone says 'Trust me', and it's not a sushi chef in a sushi bar, I'm immediately suspicious. I'm not a faith-based actor."

Ford went on to discuss the effect Star Wars had on his career, revealing that he was nearly type-cast in Han Solo-esque roles.
You can't really blame the guy. I mean especially since the roll did cause him some pain in the typecasting department early on, and also because, he's not allowed to say anything anyway. In some…
Read The Rest