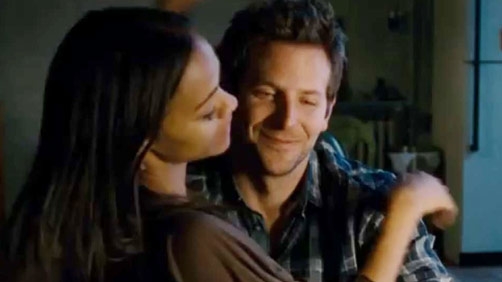 Rory Jansen (played by Bradley Cooper) is a writer who has it all: a loving wife (played by Zoe Saldana), critical acclaim by the bucket-loads, and a best-selling novel.
Problem is, he didn't write it.
Now, in the aftermath of his success, the young author's theft returns to haunt him. Secrets he thought were safe come to light. "There's more than one way to take a life," we're told, and the truth of that statement hits Rory like a freight train. His sin has found him out.
An Underwhelming Acheivement
If you're intrigued by this story, I don't blame you. It intrigued me, too. The…
Read The Review