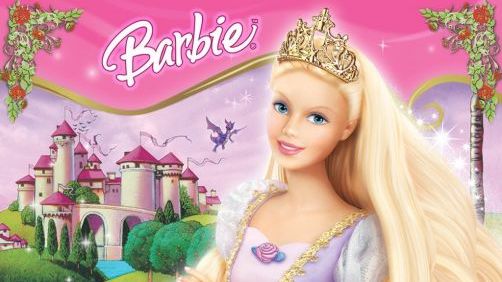 Mattel has found a starring role for Barbie, setting up a live action comedy at Sony Pictures that the toymaker will produce with Walter Parkes and Laurie MacDonald.

The studio plans to start lensing the film by the end of the year, using a script written by Jenny Bicks (she wrote for and executive produced Showtime's "The Big C," and co-wrote "Rio 2″).

Universal Pictures had planned to produce a film around the popular doll in 2009, with producerLaurence Mark.

Naturally, Sony sees Barbie as a potential new franchise for the studio.
DO. NOT. WANT!