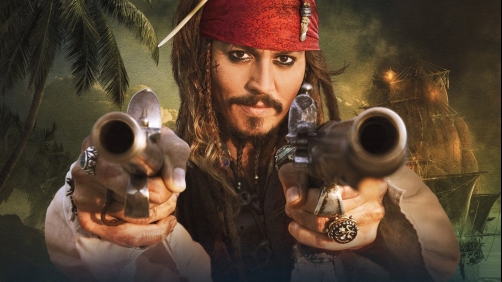 B. Alan Orange - MovieWeb.com
A slew of interesting new details have come to surface for the impending sequel Pirates of the Caribbean: Dead Men Tell No Tales, which has Johnny Depp signed to return as Captain Jack Sparrow for a fifth time.

The Daily Mail is reporting that Keith Richards will return as the pirate Captain Teague, who also happens to be Jack's biological father. The pair will team up to battle Captain Brand in a search for a mythical trident.

While Disney has not confirmed any of this, Django Unchained's Christoph Waltz is reportedly interested in taking on the villainous role of Captain Brand.
Pirates…
Read The Rest