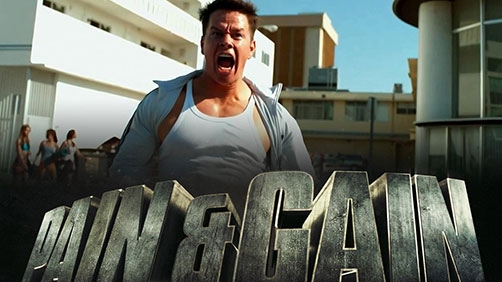 The only new film this past weekend worth mentioning was Pain and Gain and I was/am so not interested in that film. Ugh.
But, let's see how things went down.
#1 - Pain and Gain
$20 Million
The budget for this bad boy from Michael Bay was $26 Million. So it's very close to making it's money back. BUT, Iron Man 3 opens this weekend. Will enough people opt to see Pain and Gain over Iron Man 3 that it will get up to its budget? Probably, but I'm guessing it won't go a lot over. Time will tell the story.
#2 - Oblivion
$64.7 Million Domestic Total / $134.1 Million Foreign Total =…
Read The Rest