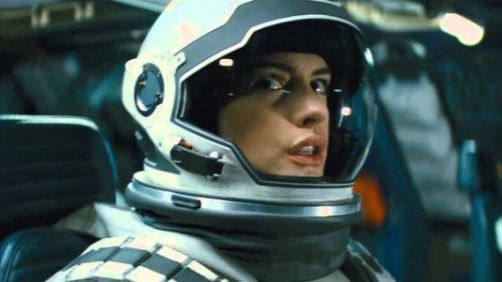 Kevin Jagernauth — The Playlist
This fall, prepare to get your mind blown, eyes dazzled and….bladder tested. "Interstellar" is coming, and the buzz is getting louder and louder, with each new detail being scrutinized… and here's another!

The runtime has been revealed for Christopher Nolan's latest film, and it's his longest yet: "Interstellar" will run 2 hours and 49 minutes. That said, it's only five minutes longer than "The Dark Knight Rises," and the filmmaker knows how to keep things moving, so you likely won't be looking at your watch.
Honestly, this worries me. It is very rare that I feel a film over about 2:15…
Read The Rest