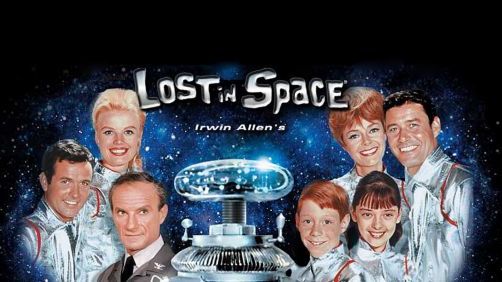 Angie Han — /Film
Lost in Space is getting rebooted again. This time, the people doing the rebooting are Legendary TV and writers Matt Sazama and Burk Sharpless, the scribes behind this weekend's Dracula Untold.

Irwin Allen's TV series ran for 83 episodes across three seasons from 1965 to 1968. Previous efforts to revive the property have included the 1998 movie directed by Stephen Hopkins and a failed 2003 pilot directed by John Woo.
Rebooting Lost In Space with the writers who wrote (what looks like) the stupidest movie of 2014. What could go wrong?