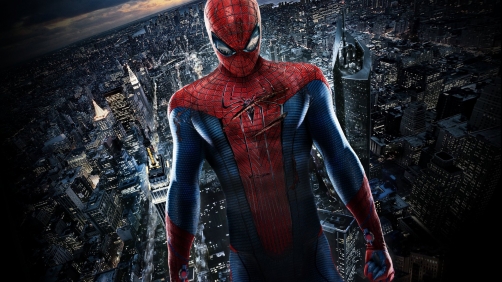 Jesse Giroux — JoBlo
It was the stupidest idea I had ever heard. [Sony chief] Amy Pascal brought it up to me and I thought it was crazy! But of course I was a Spider-Man fan, but more of Peter Parker. It was a tricky time. I had just finished '500 Days of Summer.' I didn't know what to do next. And those movies, which are really sacred to people, weren't that old. They gave me a script I didn't like. And Amy said, "You can't turn down Spider-Man." And she was right. It was one of the best decisions I ever made.
Should have went with your first instinct bud.
In the first movie I was a little too reserved with…
Read The Rest