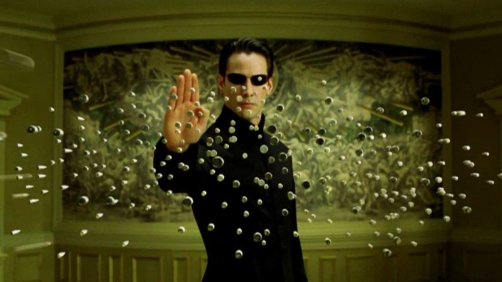 Kellvin Chavez — Latino Review
The Wachowski siblings have a very long history over at Warner Bros. but with the exception of the Matrix Trilogy, none of their movies have had great financial success.

Speed Racer/Cloud Atlas tanked and let's not kid ourselves, by the looks of it, Jupiter Ascending will not be much better.

We've been told that the Wachowski's have already started the writing process with early treatments and outlines already turned into the studio. No word if they will want to direct but my money says "Claro que Si!".
I have really mixed feelings about this if it's true. The Matrix is one of the best…
Read The Rest