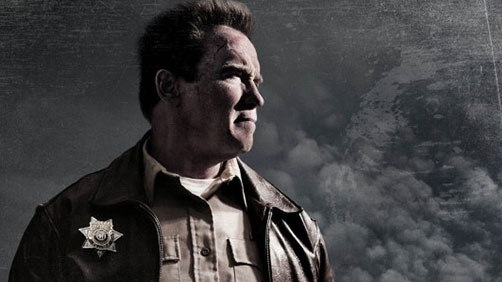 "How are ye, Sheriff?" "Old."
No kidding! And he still can't act. Still.
Seriously, this movie looks beyond stupid, which I admit may make it worthwhile seeing in itself. Sometimes — just every so often — if a movie is stupid enough its almost kind of fun in a mocking sort of way.