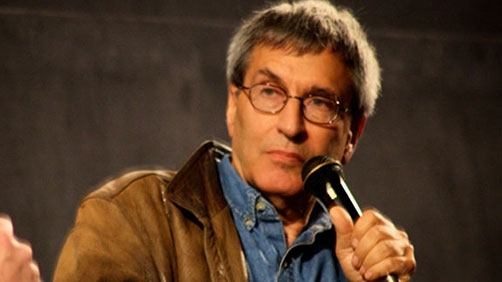 Germain Lussier - /Film
J.J. Abrams' first Star Trek movie was released in 2009 and it's taken four years to get its sequel, Star Trek Into Darkness, into theaters. With the director now moving on to Star Wars Episode VII, many have questioned will happen with the Trek franchise. Producer Bryan Burk has provided a possible answer.
...
Bryan Burk: We're definitely talking about the next one, but we haven't talked about a release date. We don't want to wait four years, the same amount of time between the last one and this one, but it's going to be a big year to celebrate, hopefully.
Hey, I have an idea,…
Read The Rest