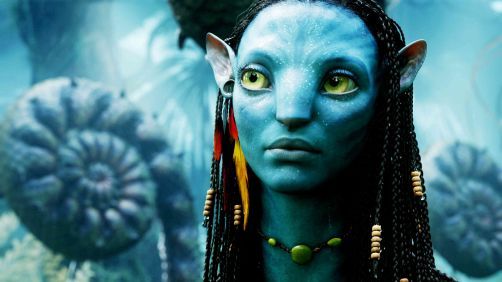 The Hollywood Reporter
Director James Cameron said Wednesday that writing threeAvatar sequels is such a complex job he's delaying the first new film a year and it will now be released in late 2017.

Cameron plans to film the highly anticipated sequels at one time and then release the three films over consecutive years.

The first had been due in late 2016, but he said the writing process had proved to be "very involved" and that the initial target date was probably too ambitious.
How can I possibly convey to you how much I don't care? I'm just happy the foisting of this non-sense upon us has been delayed.