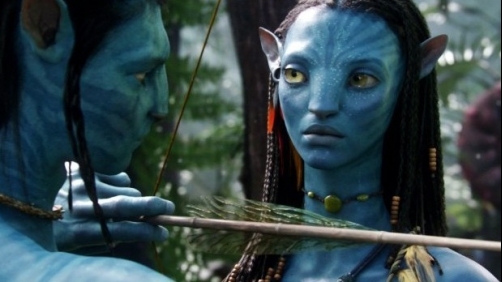 Justin Harp - DigitalSpy
James Cameron has confirmed that his three Avatar sequels will be shot in New Zealand.

The director made the announcement in Wellington today (December 15) alongside New Zealand prime minister John Key and producer Jon Landau.

Cameron projected that the first 3D Avatar sequel will be in cinemas by Christmas 2016, with the ensuing movies to be released in 2017 and late 2018 respectively.

He added that all three films will be shot concurrently beginning in 2015.
One sequel is just not enough. More sequels, MORE SEQUELS! MOAR I TELL YOU!