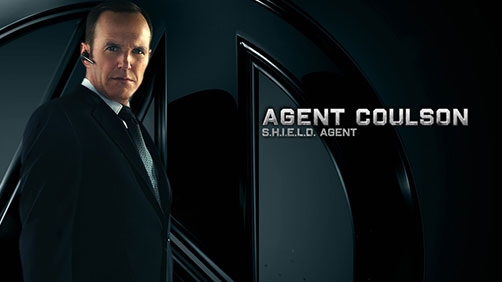 Indie Wire: The Playlist
The "S.H.I.E.L.D." series is moving along with fan favorite Clark Gregg back in action and TV veteran Ming-Na Wen ("ER" and "SGU Stargate Universe") recently coming on board, and now there's a start date on the horizon. According to Variety's Marc Graser, the Joss Whedon produced series will start shooting in January. We presume that this means it will be aimed as an addition to the fall 2013 TV lineup on ABC (owned by Disney).
You can be sure this is one TV show I will be adding to my watch list.