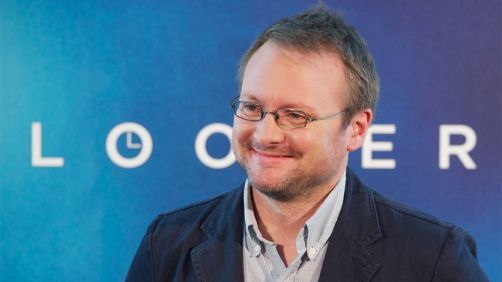 Graeme McMillan — The Hollywood Reporter
As if videos from the set of J.J. Abrams' Star Wars movie featuring live-action alien costumes and full-scale X-Wing Fighters haven't been enough of a clue, Rian Johnson, who will pick up the franchise after Abrams, says Star Wars: Episode VII will feature more practical, traditional effects.

"They're doing so much practical building for this one. It's awesome," Johnson said on the latest Girls in Hoodies podcast. "I think people are coming back around to [practical effects]. It feels like there is sort of that gravity pulling us back toward it.
It's Christmas in Star Wars land. I try not…
Read The Rest