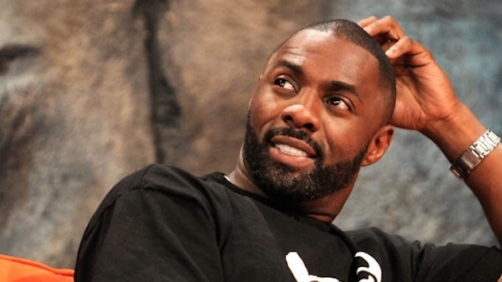 Russ Fischer — /Film
Disney has picked up momentum in developing its version of The Jungle Book, which is set to be a live-action film with extensive CG embellishment. The project has just cast Idris Elba as Shere Khan, the tiger whose name literally means "king." Elba has a regal bearing no matter what he's doing, and even his voice alone should be able to command respect, and instill fear.
Now that's some awesome casting right there.
This, by the way, is the Jon Favreau directed installment. You might recall there are two Jungle Books upcoming and this is Disney's version.