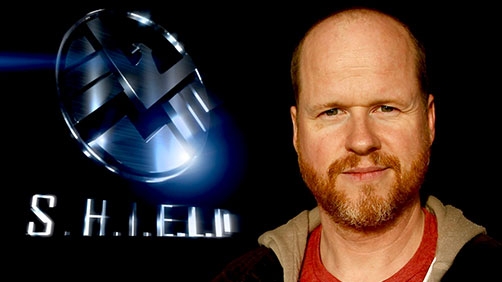 TV Line
TVLine has obtained casting details regarding the ABC pilot, which is helmed by the Avengers writer/director and based on a peacekeeping group that appeared in both the summer blockbuster and various Marvel comics.

The live-action pilot's title is an acronym for Strategic Homeland Intervention, Enforcement and Logistics Division, a covert organization run by Samuel L. Jackson's Nick Fury in the movie.

Buffy creator Whedon is tentatively set to direct the pilot; he's also slated to write the series with his brother Jed Whedon and Maurissa Tancharoen.
Click through to see the names…
Read The Rest