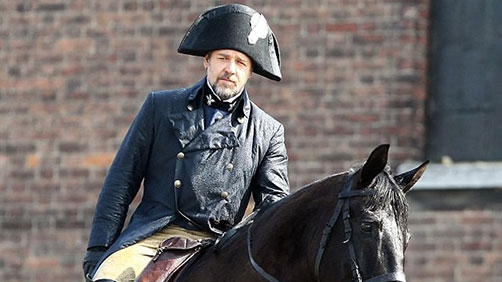 Slash Film
Universal has seemingly decided that the new film adaptation of Les Miserables, starring Hugh Jackman, Russell Crowe, and Anne Hathaway and directed by Tom Hooper (The Kings Speech), makes a good Christmas present. (A present for Universal, at least.) The film has been pushed back to a December 25 opening.
Joseph recently took a look at the 'Les Mis' trailer, be sure to check that out as well.
I want to see this film, but I doubt I'll see it on Christmas Day, that's family time.