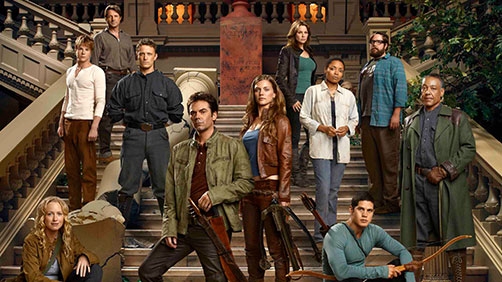 TV Line
[Leslie] Hope, recently seen as a regular on ABC's short-lived thriller The River, will play President Foster, the tough, seasoned leader of the powerful Georgia Federation who may just be the key to the revolution taking hold.
LIttle bitty little scoop, but still fun none the less for those of us who are loving Revolution. I definitely want to know more about the Georgia Federation. I also want to see Miles more invested in the revolution of the rebels. Time will tell what we see.
Revolution resumes it's first season on March 25.