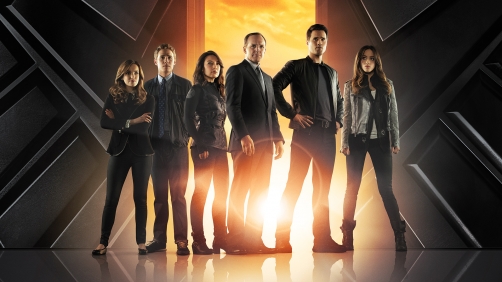 Brendon Connelly - BleedingCool
Set to air on December 10th will be The Bridge, listed as the first in a two part story. Looking at the roster of returning actors you'll see that J. August Richards, Ajani Wrighster, Cullen Douglas and Ruth Negga are all scheduled to return.
I've never been unhappy with the show yet. Indeed, it's one of the highlights of my week. But even as I'm happy with it, I see room to grow and more potential for the show so I'm excited to seem the start to pull an wider story arc together and to bring back some characters we've already met and almost forgotten about.
In a shocking cliffhanger…
Read The Rest