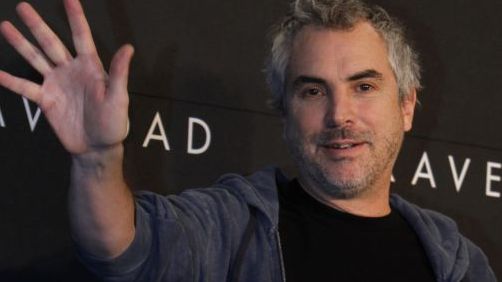 Russ Fischer — /Film
There's nothing official yet, but fans of the film Harry Potter and the Prisoner of Azkaban may have a big reason to anticipate the new Harry Potter spin-off film, Fantastic Beasts & Where to Find Them. Reports this morning say that Alfonso Cuarón, fresh off the triumph of Gravity, is readying a return to the Potter franchise. He's reportedly "deep in talks" to direct the first spin-off film, which is scripted by J.K. Rowling and scheduled for a 2016 release.
A couple of thoughts.
The Prisoner of Azkaban film is a bit overrated in my opinion.
This is the first thing he does coming…
Read The Rest