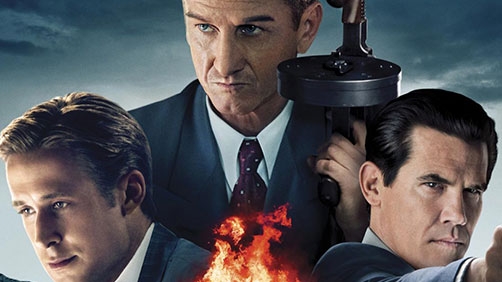 "I'm not an educated man, but I have wits in history. Every kingdom comes of blood, every castle's built on a pile of bones. When I came out here, L.A. was nothin'. Back east I was a gangster… out here, I'm god."
Gangster Squad is the best film I've seen this year. Of course, the year is young so that's not saying a lot. Still, it's a fine film in my book.
There are those who would disagree with me. In fact, as of right now on Rotten Tomatoes, the Tomatometer is at a measly 33%. And only 66% from the audience. That's not exactly killing it.
Roger Ebert was not overly fond of the…
Read The Review