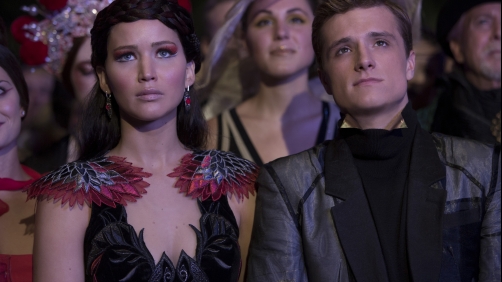 Devin Faraci - Baddass Digest
What if The Hunger Games: Catching Fire turned out to be a really great movie that was very smartly about subversion, and what if the people releasing the movie - Lionsgate - sort of never got it and didn't understand the concept of bread & circuses distracting the masses from the harsh realities of a system they could - and should - overthrow. Well, they might open a theme park based on the kids-killing-kids fun of The Hunger Games.

Actually, they are.
Wow. They've got to be joking. This is a joke, right? Right???
Talk about missing the point indeed. This is truly the definition of…
Read The Rest