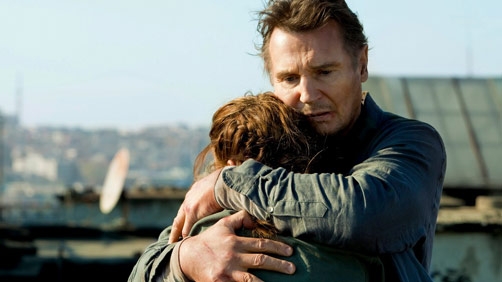 If I were introducing Taken 2 to a friend, I would ask him, "Have you seen the first one?"
"Yes," he might answer blankly. Then there would be an awkward pause.
"Well," I would beg the question, "What did you think of it?"
"It's alright," he might answer halfheartedly. I would promptly nod in approval.
Then I would tell him plainly, "Okay, then Taken 2 wouldn't work for you."
How did we end up with Taken 2?
Taken had a certain unexpected intriguing simplicity. It's the unanticipated adventure of Brian Mills, a very unassuming father that's faced with post-retirement drudgery.…
Read The Review